There's No Wrong place To Eat Big Green Tomato Granola!!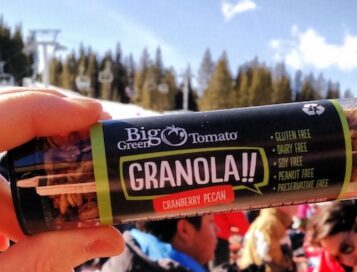 Getting ready to head up the mountain!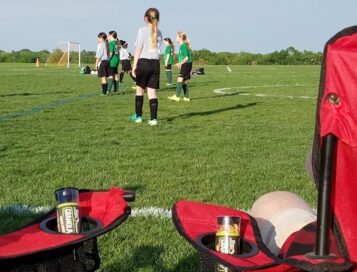 At the soccer game!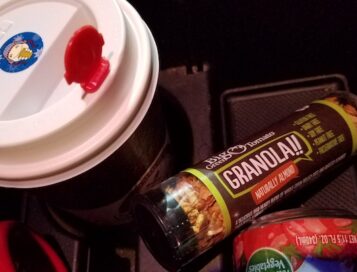 Road tripping!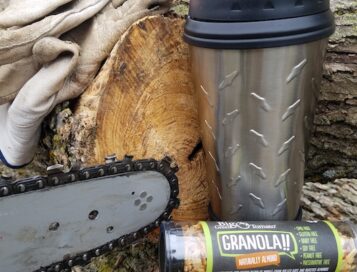 Taking a break from chores!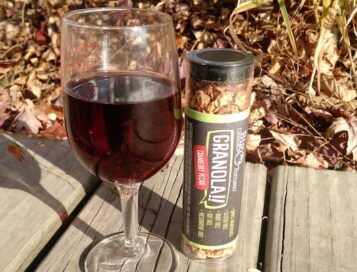 At wine tastings that don't serve food!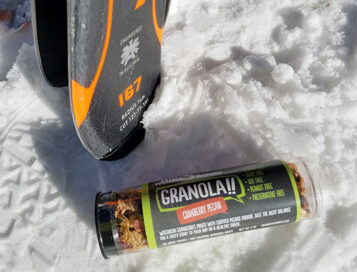 After that perfect downhill run!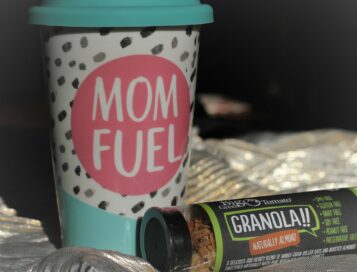 A little mom time!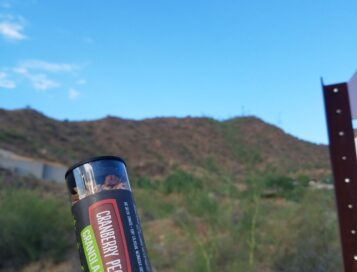 On your way up the trail!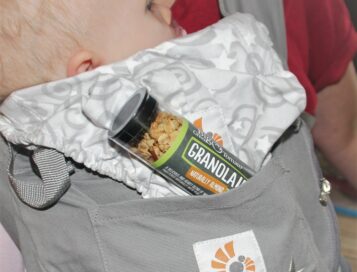 Shhhh.... baby's sleeping!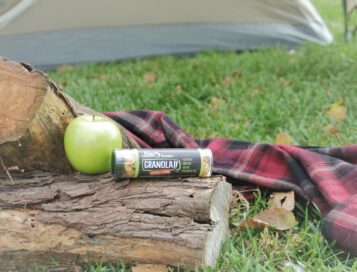 Camping!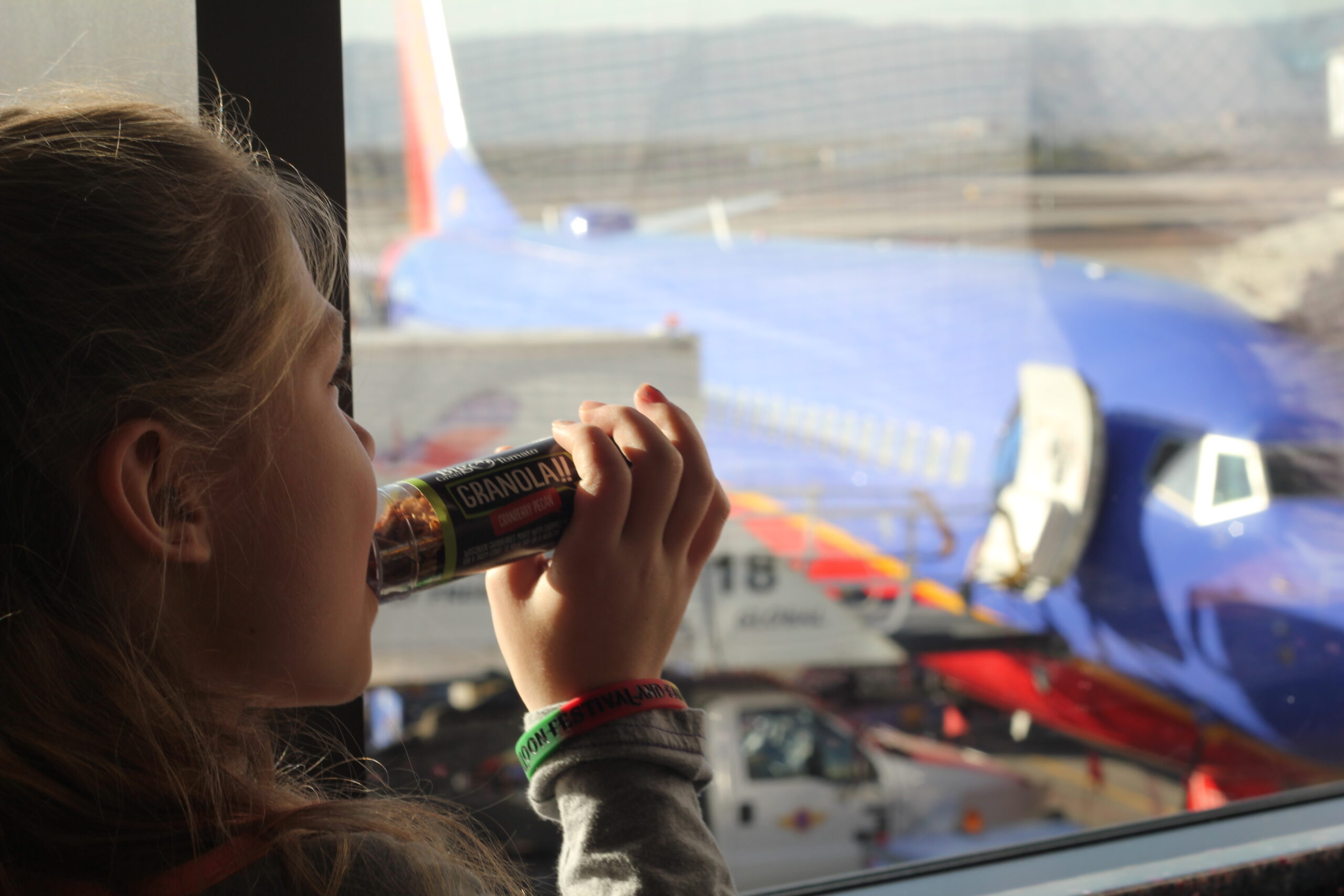 Waiting at the airport!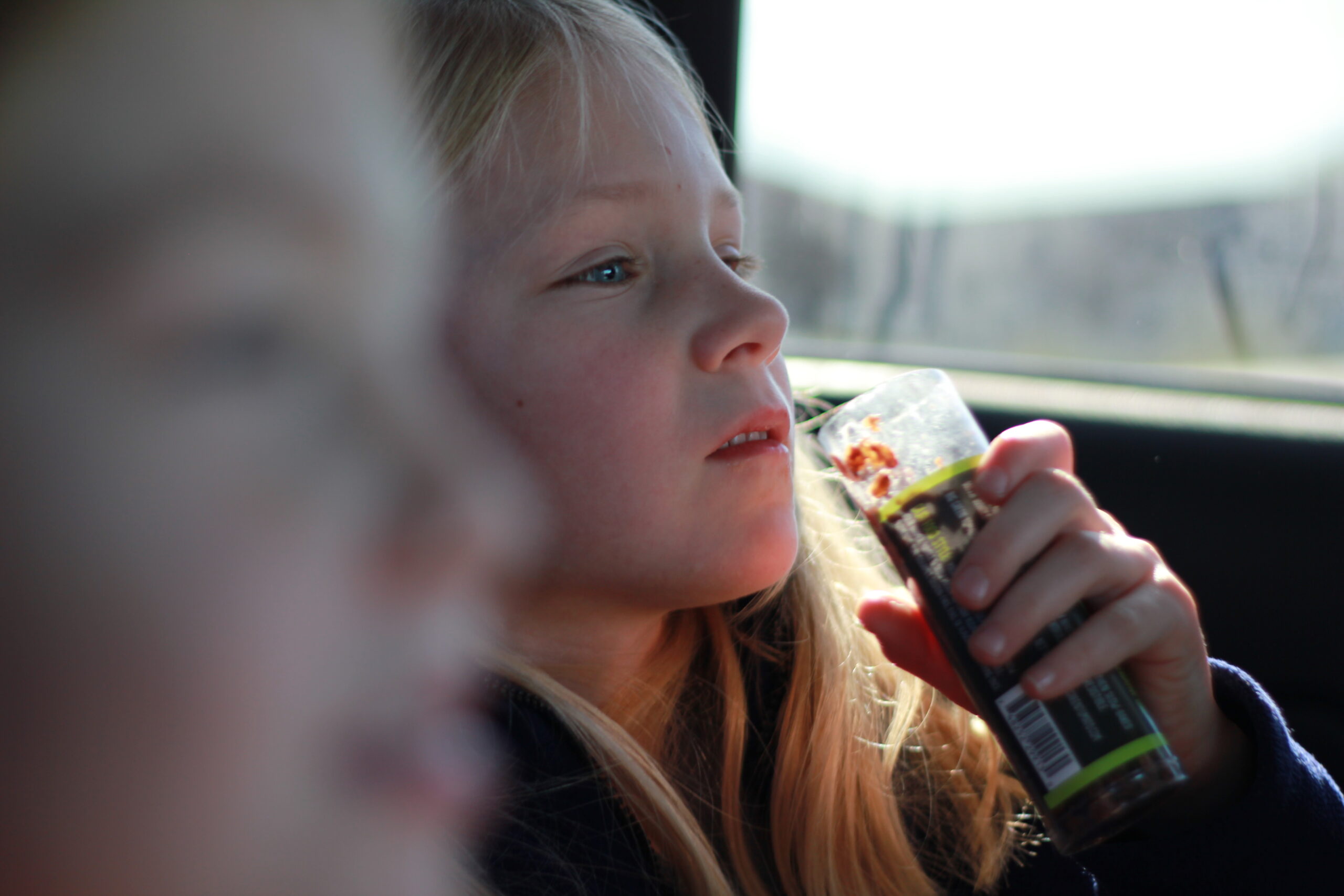 With friends!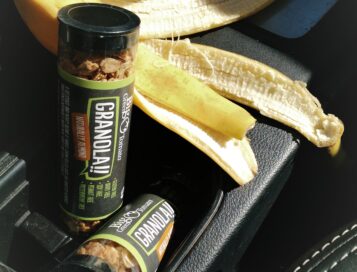 For busy days!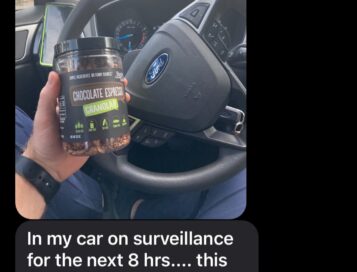 On a stakeout!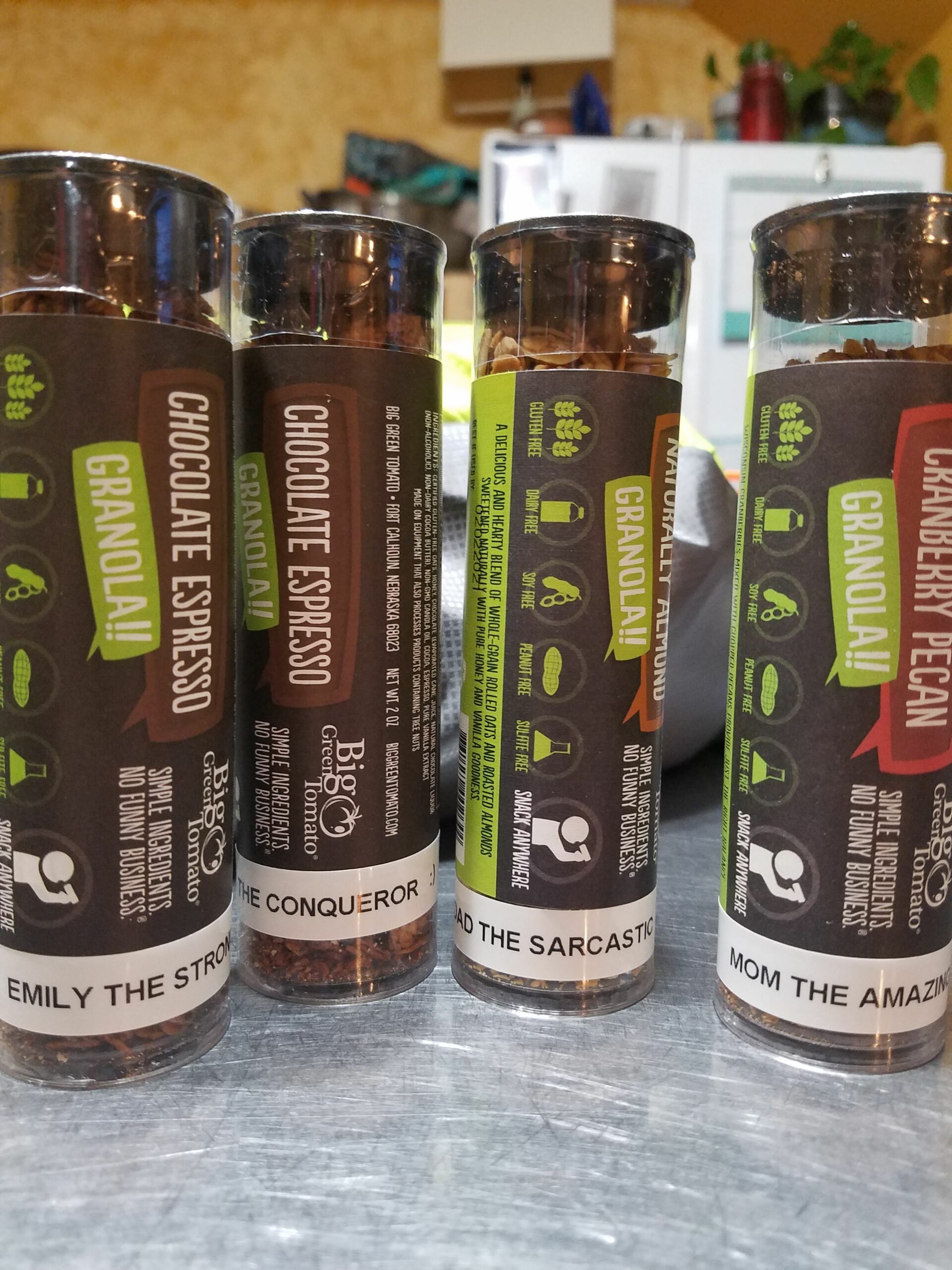 Road trip! One for everyone :)