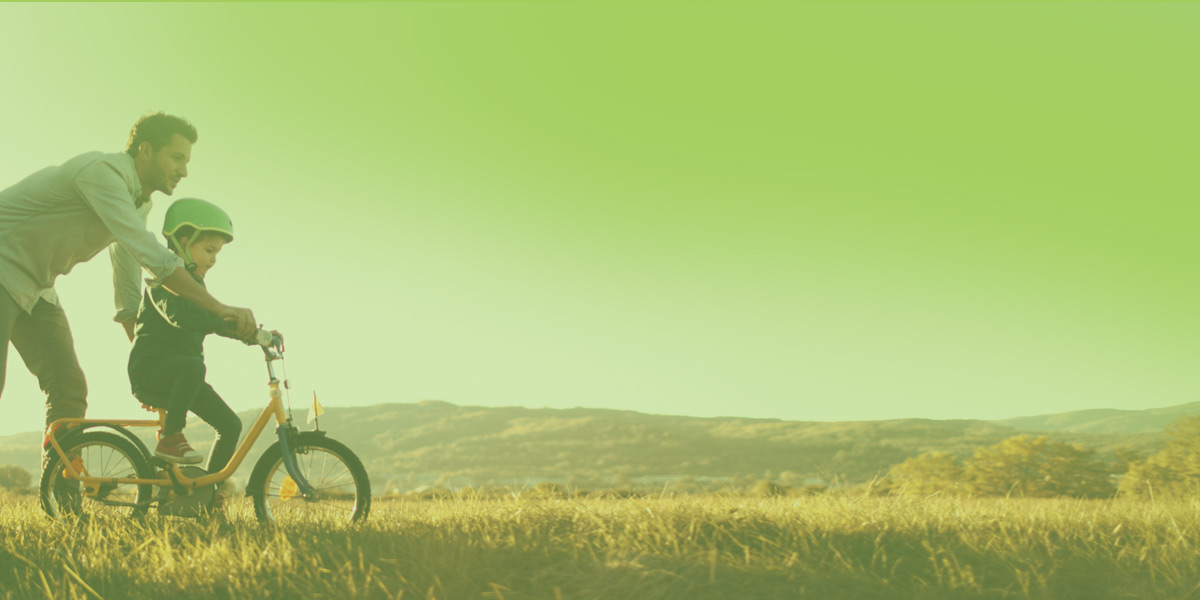 Simple Ingredients. No Funny Business.®
We are a granola bakery focused on high quality, clean ingredients in better packaging. We source the simplest ingredients and bake in small batches to create a flavor-focused granola that is also free from gluten, wheat, soy, peanuts, dairy, and preservatives.
Why?
We always ate healthy. But I needed to pivot my diet after some health problems emerged in my early 30s – no more gluten, egg, or milk for me. I had to stop skimming labels and really understand each ingredient. I felt like a detective! And worse, the first generation of allergy free foods tasted like cardboard. This was not okay with me – I love great food. I love being in the kitchen and adding just the right amount of seasoning, and then adding a more.
At the same time, our lil' Tomater was starting to eat solid foods. Did you know that there are over 130 names for sugars that can be added to your food? Some are naturally occurring or minimally processed and obvious (think maple syrup, honey, and agave) but others are less obvious such as sugar alcohols and the technical names for artificial sweeteners. When I had to watch what I was putting on my plate, we were surprised by what we were putting on hers.
It's hard to be a food detective and juggle everything – a growing career, a toddler (now a teen – where did the time go!?), family time, laundry, getting dinner on the table, time with friends, running, yoga, biking, weekend warrior projects, and all the great things that make life amazing and a house a home.
The first thing I needed to do was find a fast easy breakfast. My normal bowl of cereal had to go (gluten and milk) and I couldn't grab a hardboiled egg on the way out the door. My friend Shannon introduced us to a gluten-free granola – it fed me, but tasted like cardboard. So, in our spare time, we started playing with better recipes and sharing with Shannon. She loved it. And soon, so did others.
Our guiding principles on the recipe: only natural sweeteners and the simplest ingredients. Could we have grown or processed it ourselves? We questioned every sub ingredient in each item: Why is there soy in chocolate? What do lecithin's do? In this application, does it need to be in there? Do we need milk in chocolate? What happens if cranberries don't have sugar added? Will my face pucker-in when unsweetened cranberries are added to the granola? Do we care if dried cranberries are a little darker without the sulfites? Yup. We asked all the questions.
And then we had to FIND the ingredients that didn't have soy or sulfites or other funny stuff. How simple could we get? And could we make it so that people with food allergies, intolerances, auto-immune and anti-inflammatory diets could have tasty food again? How many people could we help?
We also promised to be honest with what we did. I can't tell you how many times I picked up a jar of apple sauce that said "no sugar added" only to examine the label and see one of those funny sugars in it with a funky aftertaste. Or the vague phrases "spices" and "natural flavorings", which is where gluten hides. Crazy, right!
Don't get me wrong, I'm really excited that Oreo came out with a gluten-free cookie I may or may not have devoured the entire tray in a day. I keep a box of cheesy crackers for our lil' Tomater in the pantry (thankfully she does not seem to have inherited the need for my strict diet).
The only surprises I want are flowers from my husband, not from my food.
When our label says "free-of", we didn't replace it with something that didn't need to be there in the first place. Our motto, "Simple Ingredients. No Funny Business" is a promise that people trust.
Keeping ingredients simple and honest is the most important thing we do.
We carefully select each ingredient that goes into our granola and we maintain control of our baking environment so you can trust what you are eating.