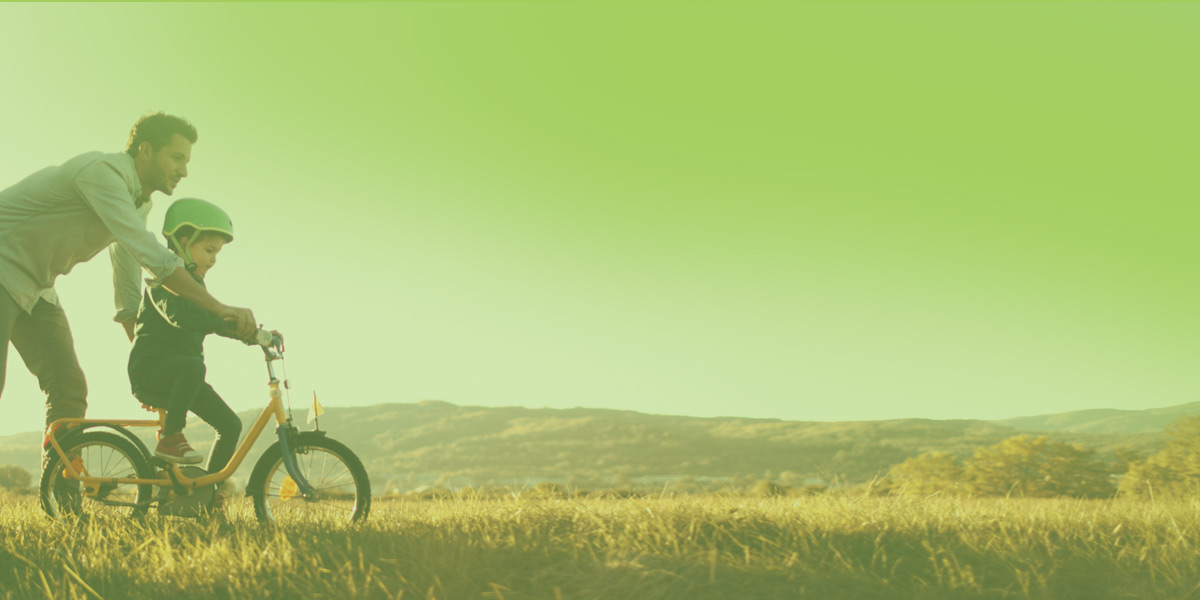 Simple Ingredients. No Funny Business.®
Products today contain so many ingredients, many that aren't necessary. We're tired of reading labels that claim to be "free of" undesirable ingredients, but then contain other undesirable ingredients acting as replacements.
When our label says "free of", we didn't replace it with something that didn't need to be there in the first place. Our motto, "Simple Ingredients. No Funny Business" is a promise that people trust.
Keeping ingredients simple and honest is the most important thing we do.
We carefully select each ingredient that goes into our granola and we maintain control of our baking environment so you can trust what you are eating.